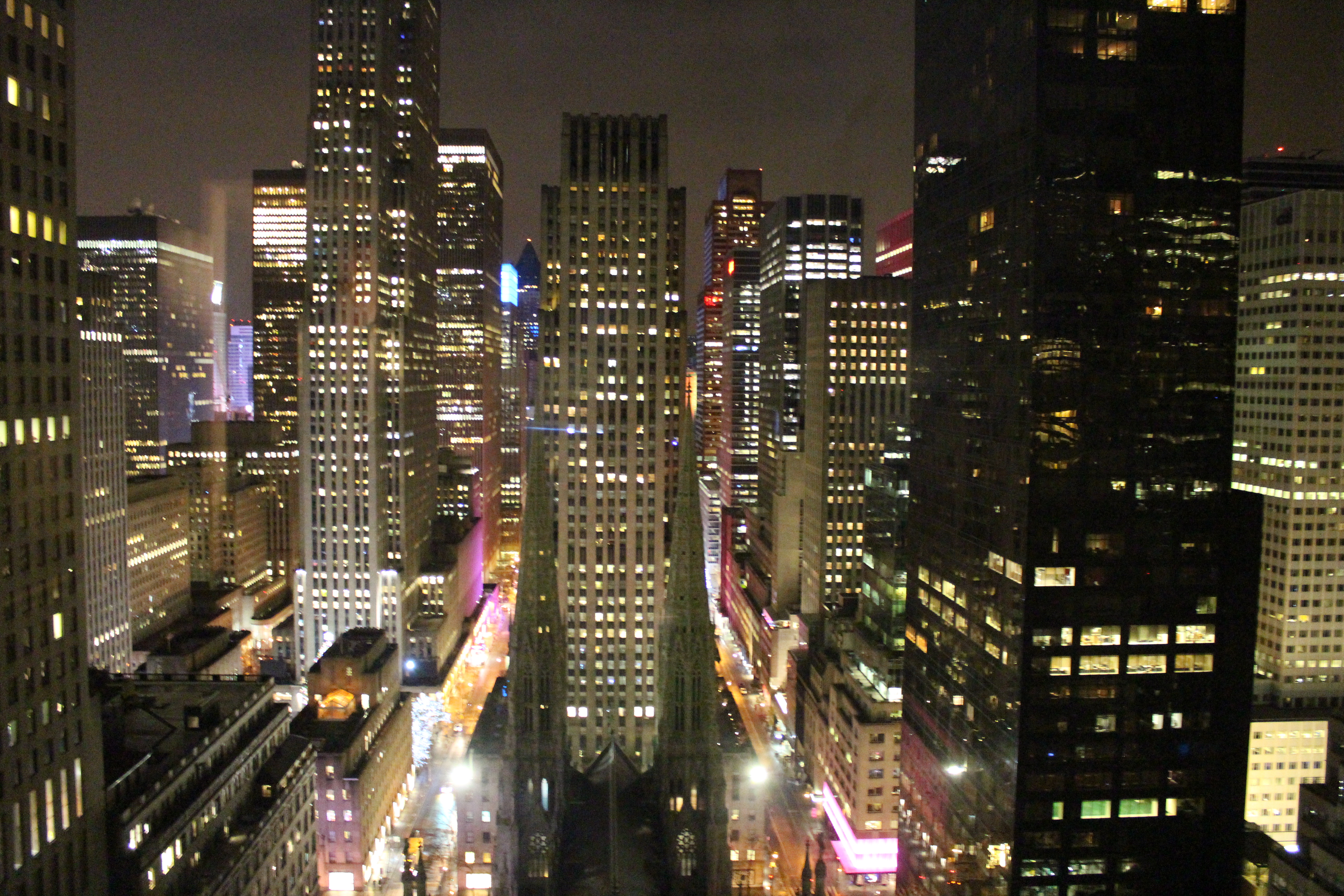 The 13th Annual
SNS Predictions Dinner in New York
Predictions for 2018, including:
The Pattern Future,
Major lndustry Shifts and
The New China Plan
Thursday, December 7, 6:00pm
Lotte New York Palace Hotel
455 Madison Ave., New York
Featuring a Special Centerpiece Conversation
"How We Speak with Our Children:
Value for the Next Generation"
William Ribaudo,
Managing Partner, Digital Risk Venture Portfolio, Deloitte & Touche LLP
Hear what people are saying…
(Click below for playlist)

Many thanks to SNS Gold Platinum Partners Oracle and Zions Bank:


Thank you to Deloitte for its generous sponsorship of this special evening:
For inquiries about
Sponsorship and Partnership Opportunities
and/or SNS Events, please contact Sharon Anderson Morris ("SAM"), SNS Programs Director, at
sam@stratnews.com
or 435-649-3645. If SNS is a competitive weapon, shouldn't all of your employees have it? Email Sharon at
sam@stratnews.com
for details on SNS Site Licenses.